IMPORTANT NOTICE
As SFCHINA2021 cannot be held as scheduled, the following events will soon be revised. Please check back to this page for further updates, or follow our WeChat (Chinacoat_SFChina) for latest news.
THEME: Converting Innovations into Competitive Edges
Companies often put innovations as their core values but how can they actually turn innovations into competitive advantages in the market? The Organiser is going to interview a number of selected exhibitors onsite under the theme "Converting Innovations into Competitive Edges", to learn more about industry challenges, technology trends, as well as new products and applications from the views of these industry professionals. Together we will spark discussions to realize new opportunities and generate values in our markets.
Topics to be covered
• Common Issues and Challenges Manufacturers Face;
• How to Resolve Supply Chain Disruptions;
• Converting Innovations into Competitive Edges;
• 2022 Outlook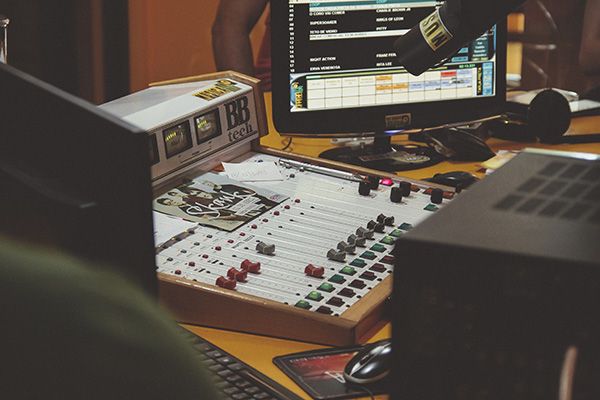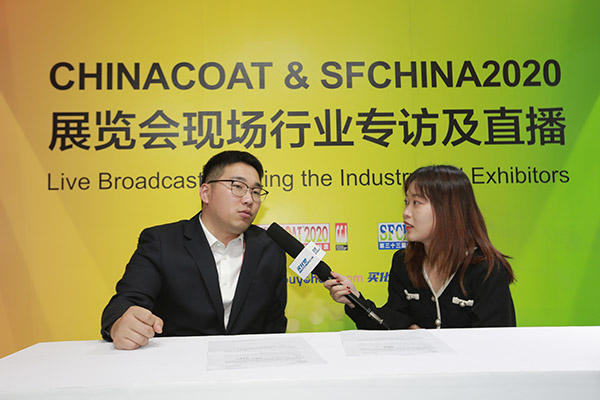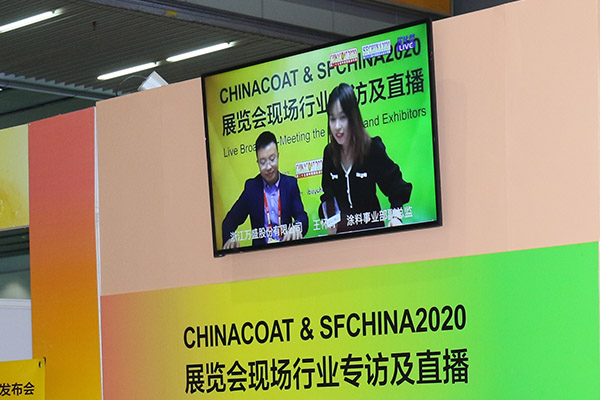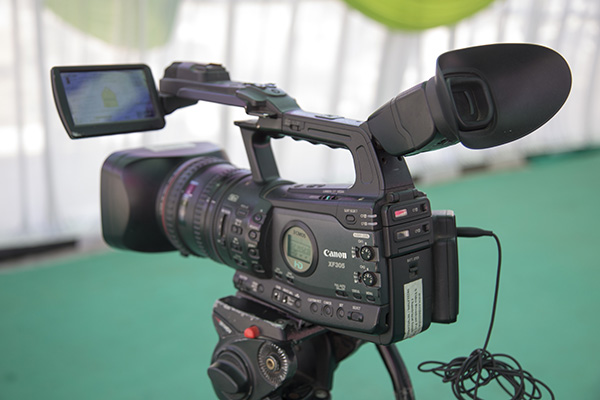 These Interview Sessions will be broadcast live on our Online Show during the exhibition period (November 16-17). Playbacks will be available on the Official Website afterwards. Be sure to Register to Visit our Physical Show or Register to Visit our Online Show on www.sfchinaonline.net to visit virtually.